WE HAVE FURBABIES!!!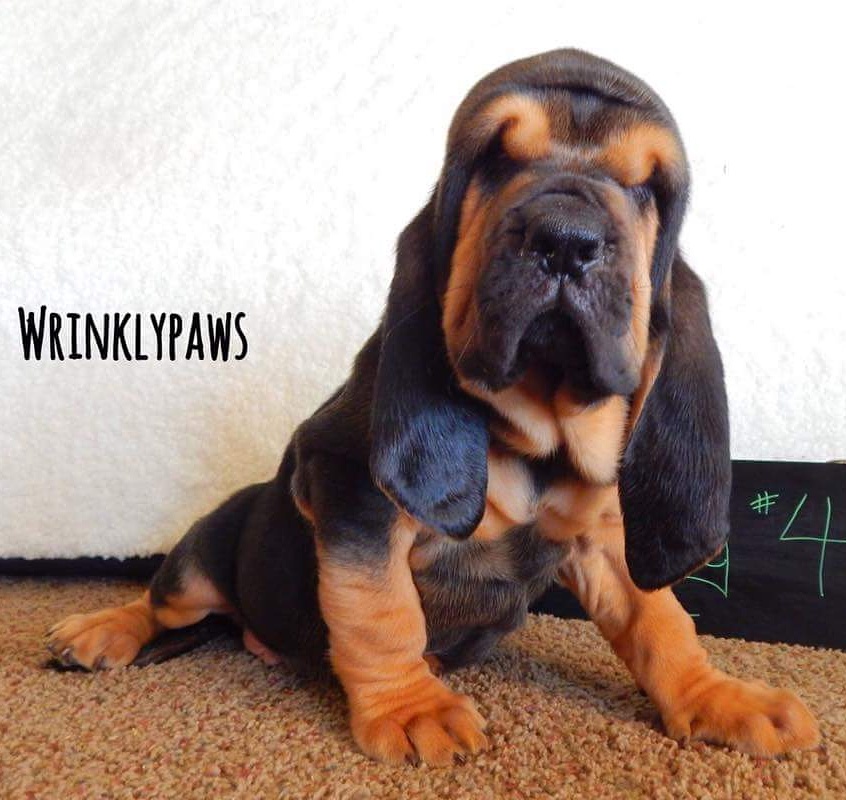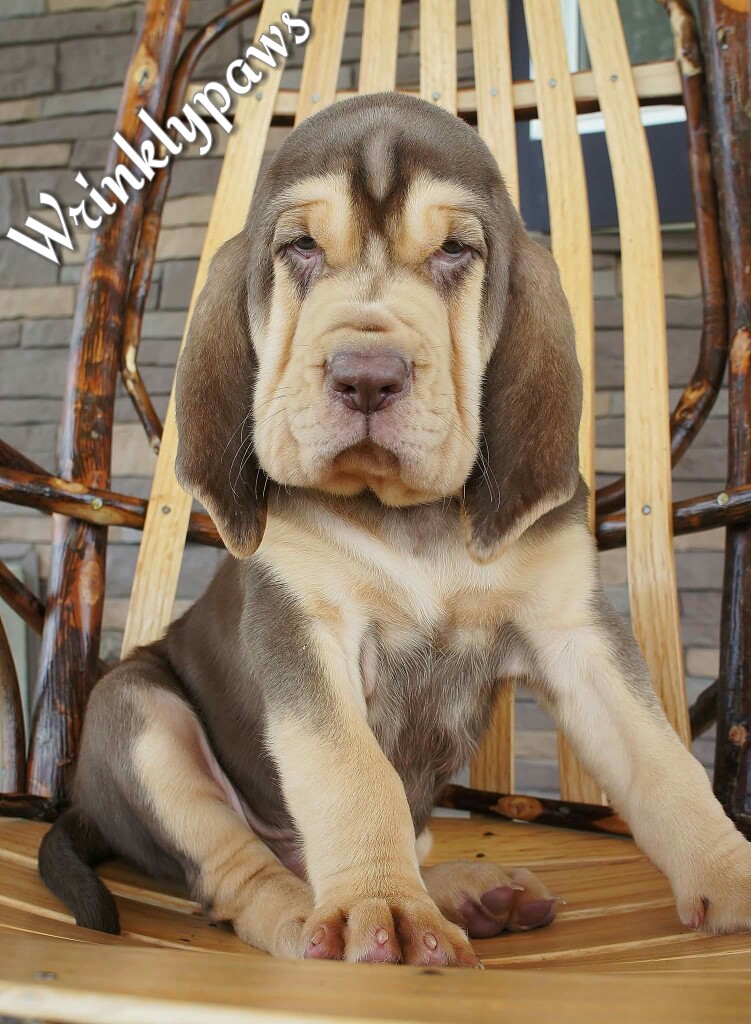 We are located in Northwest Ohio, specializing in the fabulous breed of Bloodhounds. We have poured our heart and soul into raising this beautiful breed! I have been involved in raising dogs my entire life and I have been breeding my own dogs since 2005. I am a stay at home Mom so I am now able to dedicate even more time to our puppies, between myself and our 3 children our puppies get plenty of love and attention. We take pride in raising the traditional Bloodhound that everyone remembers so well from the good ole days! Most of our Bloodhounds have come from the Southern states most of which are from working lines. We have multiple hounds that are K9 units, SAR, Tracking dogs of different sorts and of course the all mighty pet. We want our hounds to be able to fulfill different tasks for their owners!
We have done the traveling and the research to produce the most excellent puppies that we can. Our dogs are not only our breeders but our pets as well. Like many of you we have kids and other animals so, we only produce puppies that we would want in our home. We strive for the strong healthy dog with traditional looks, the sweet and loving disposition and the ability to work. We have a 55 acre farm with an assortment of critters, to raise our children and our dogs around. Our puppies are not only well socialized with our kiddos but also other animals so they are prepared for their new environments.  If you have an interest in our furbabies, we are happy to answer any questions that you may have!
Jessica Kisseberth
If you are looking for an older Bloodhound please check in from time to time as we do take in rescues as well as surrenders. All of which need super loving homes so if you are interested in adopting an older Bloodhound please leave your name and info so we can get in touch with you when one is available!