Daddy Page
Wrinklypaws@live.com
Wrinklypaws Eustace is our handsome boy from Mississippi weighing in at a whopping 120lbs. He is an absolute sweetheart that genuinely loves people. He wants nothing more than to make his family happy.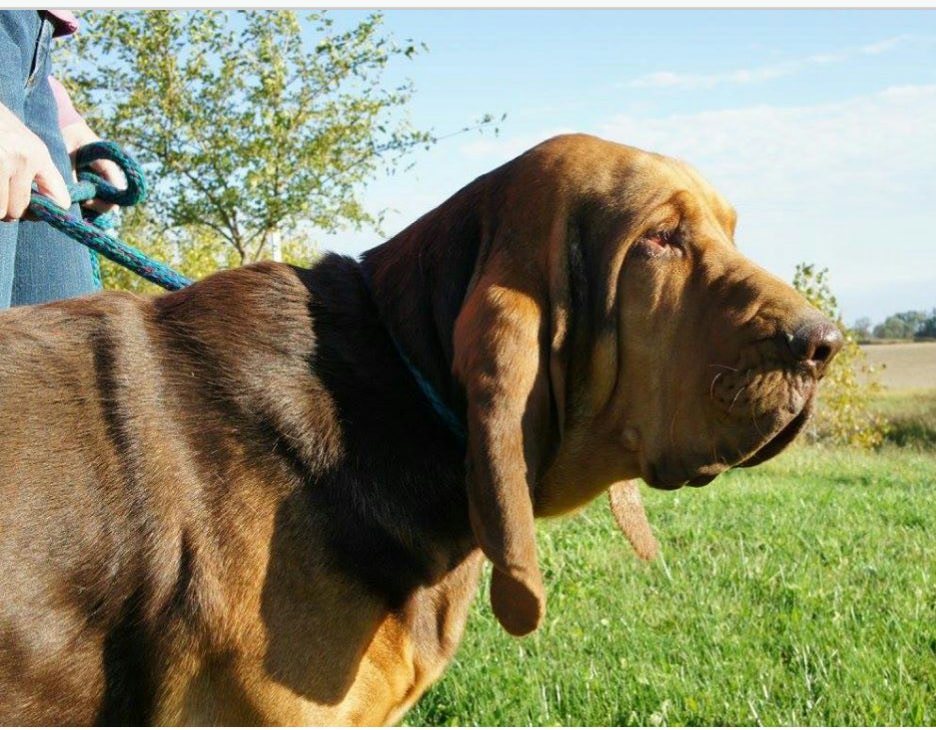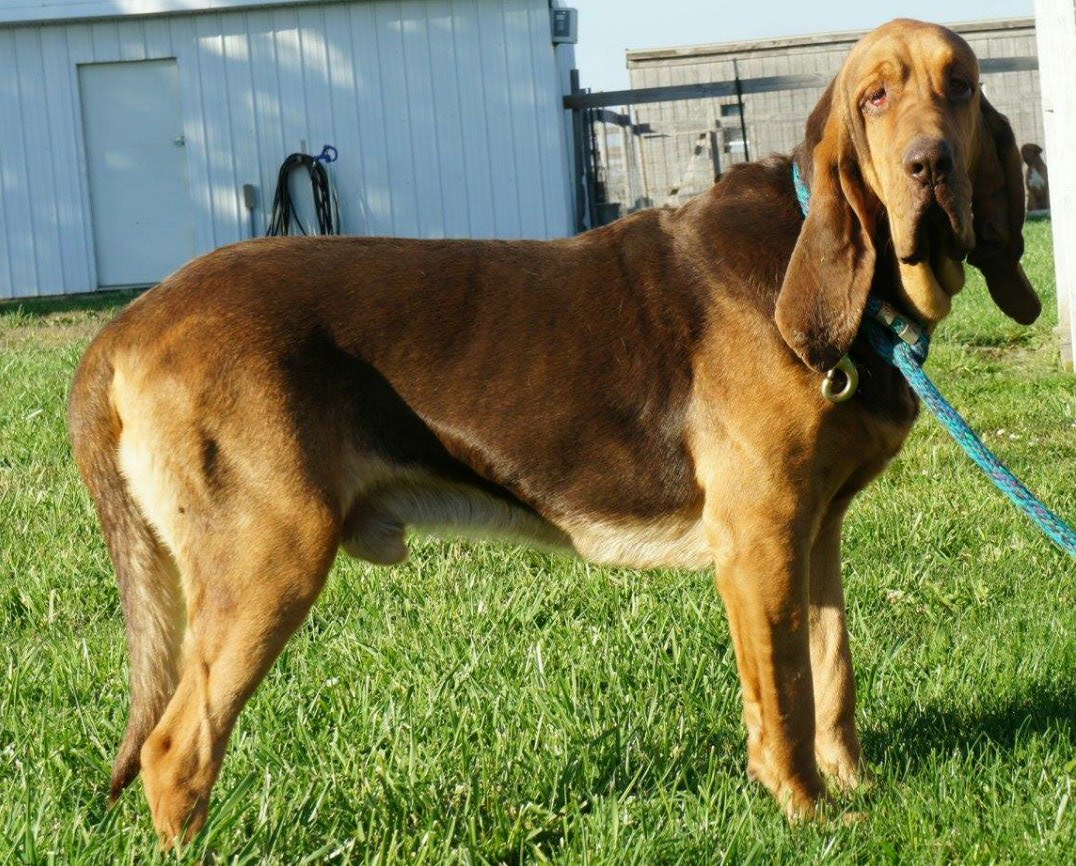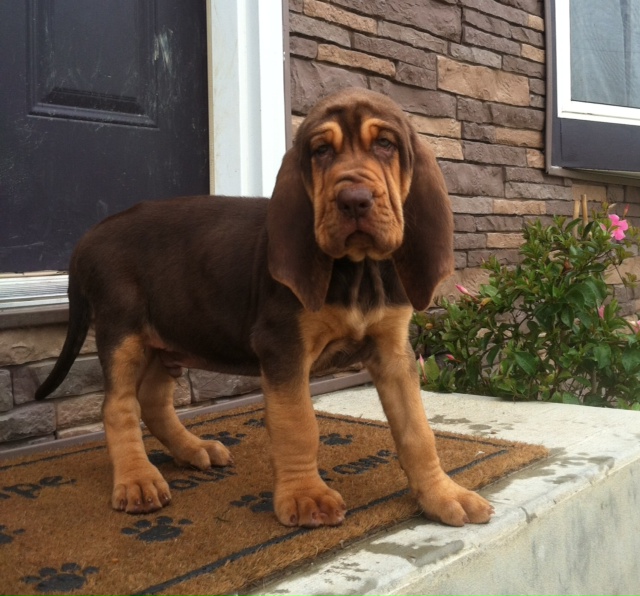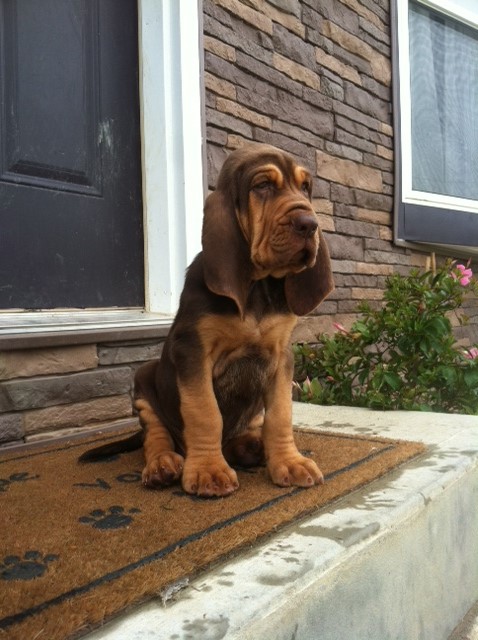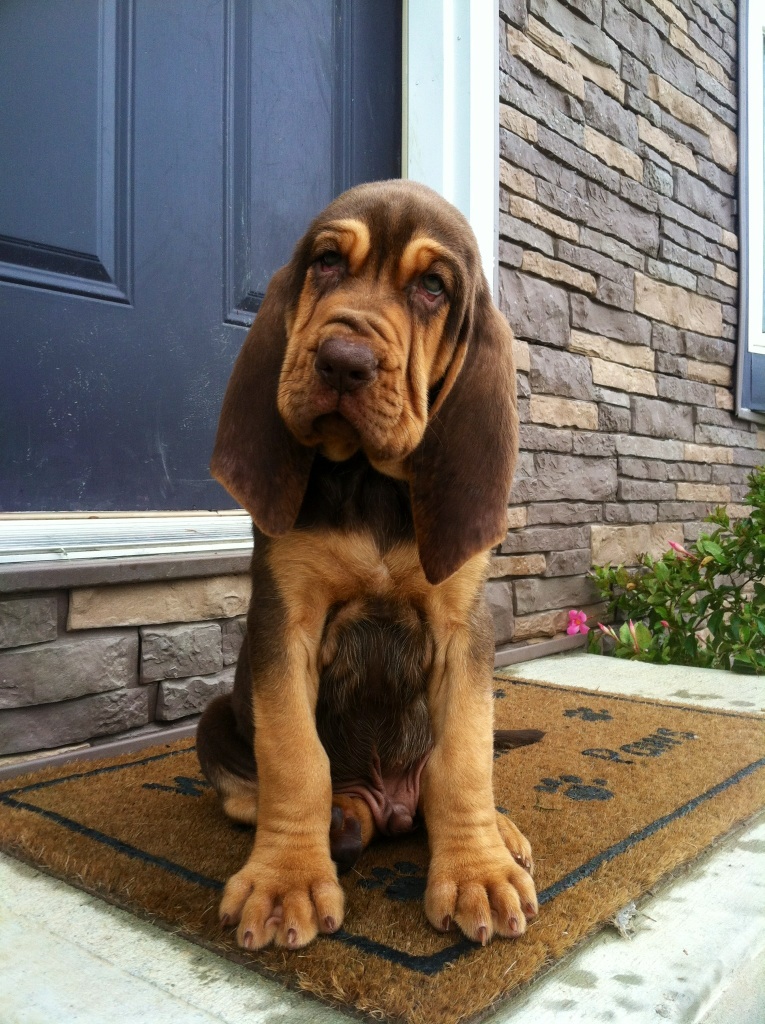 Wrinklypaws Severide is our big red boy. He is always on the move and so he keeps a nice lean build. He just fathered his first litter with our gorgeous girl Mildred.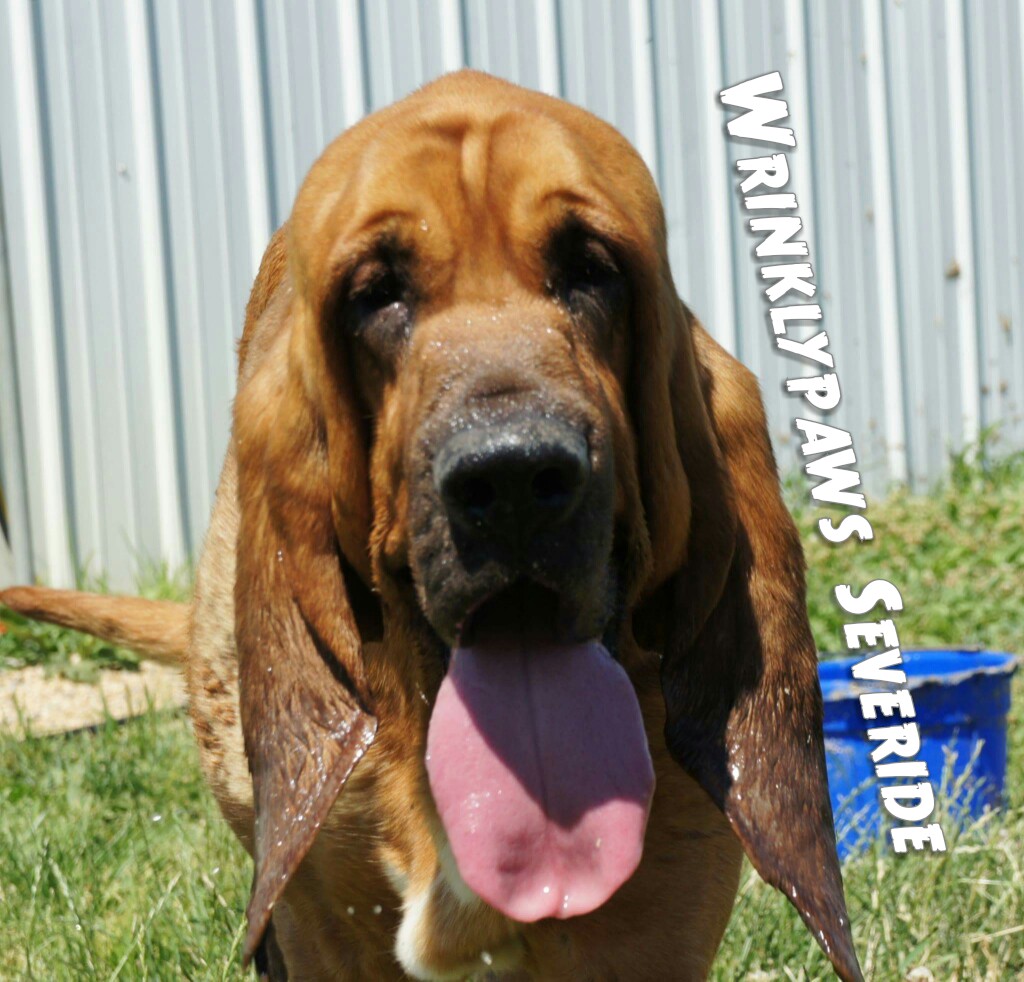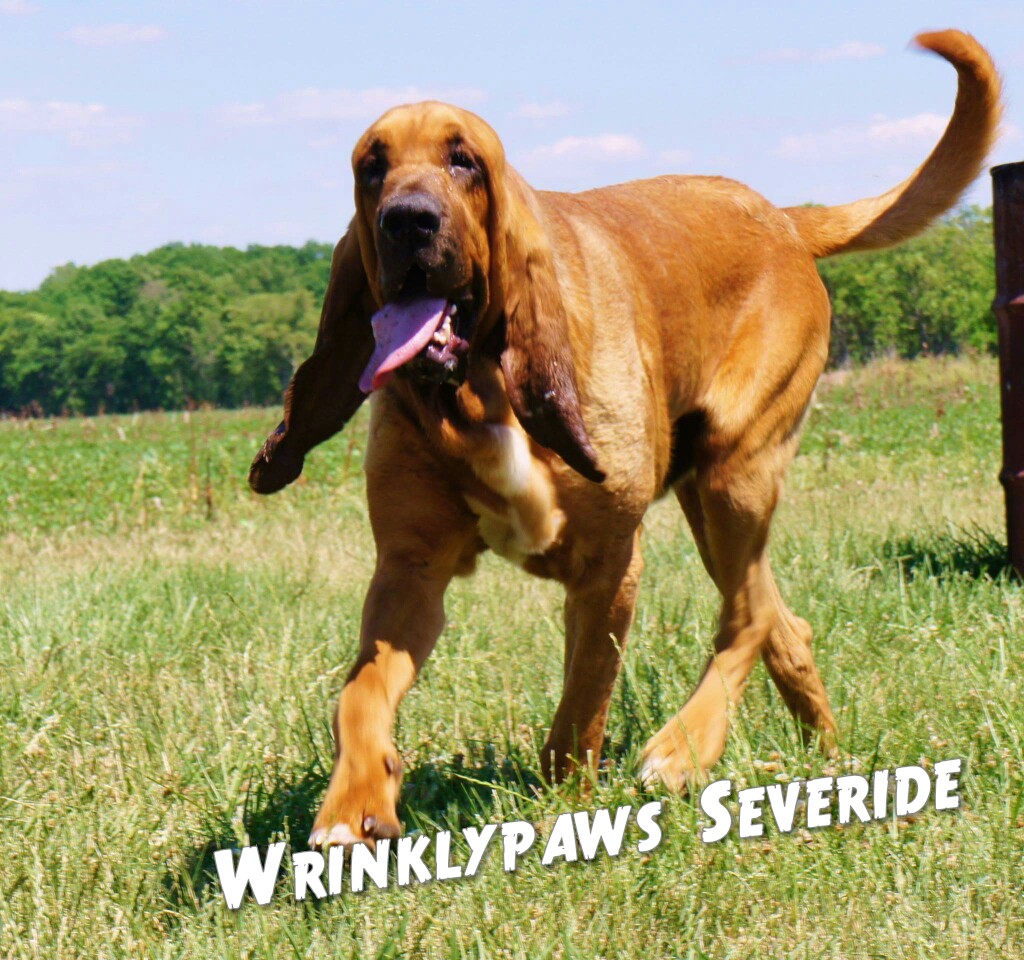 Elisey Podarok Sudby a.k.a Wrinklypaws Boris is an absolutely stunning boy that came to us all the way from Russia. He has the sweetest temperament to go with those beautiful looks of his. He has a way to go before he can sire a litter but we of course wanted to share his beauty with all of you!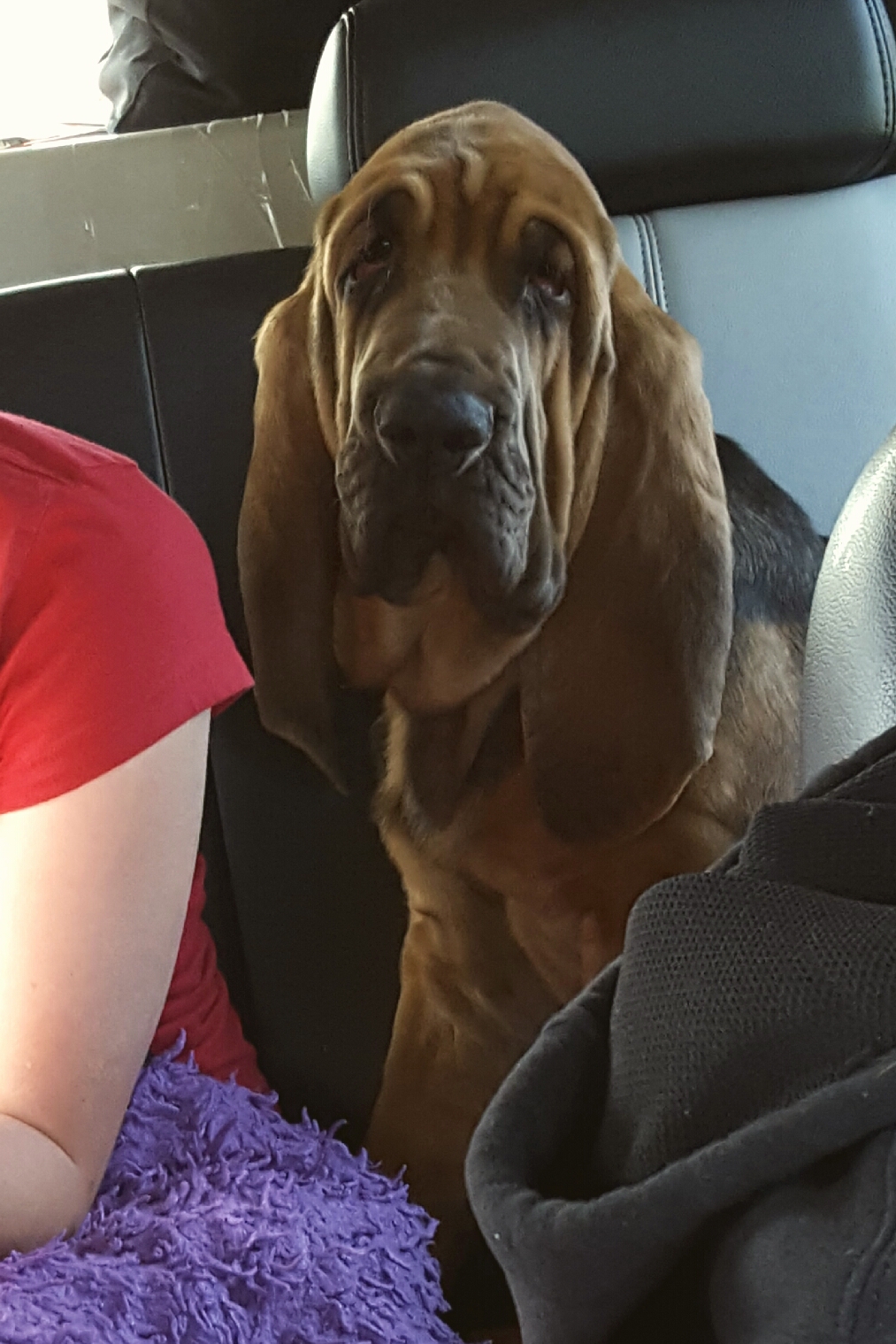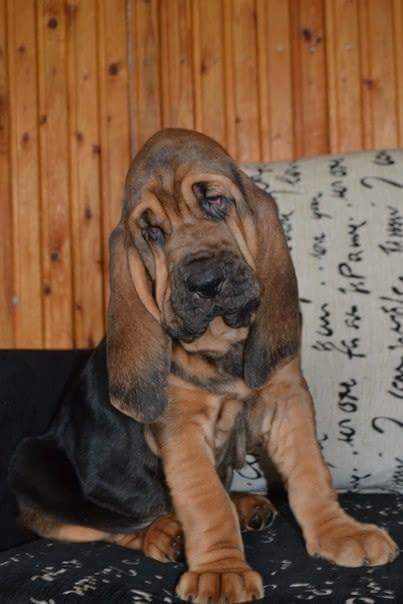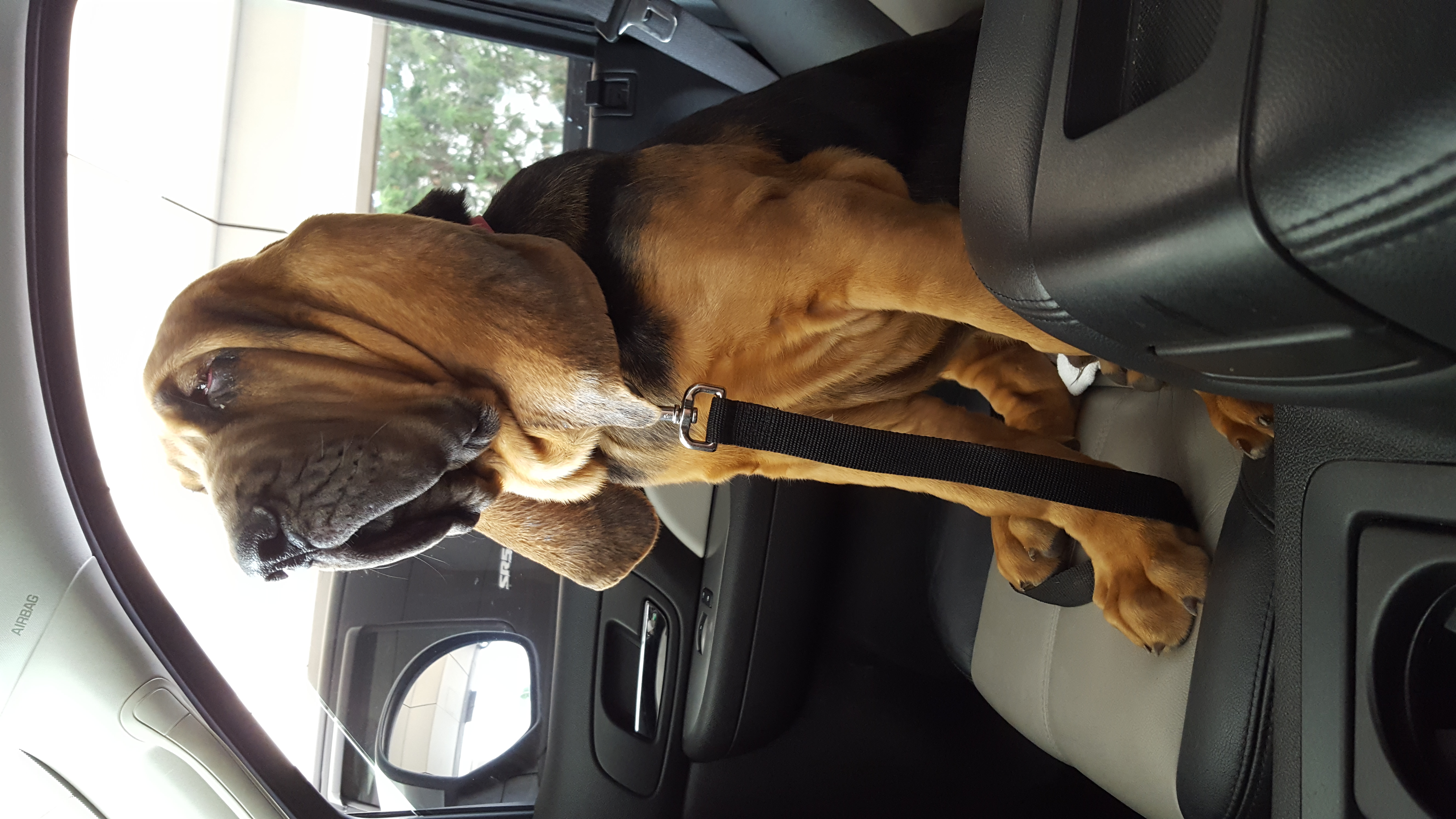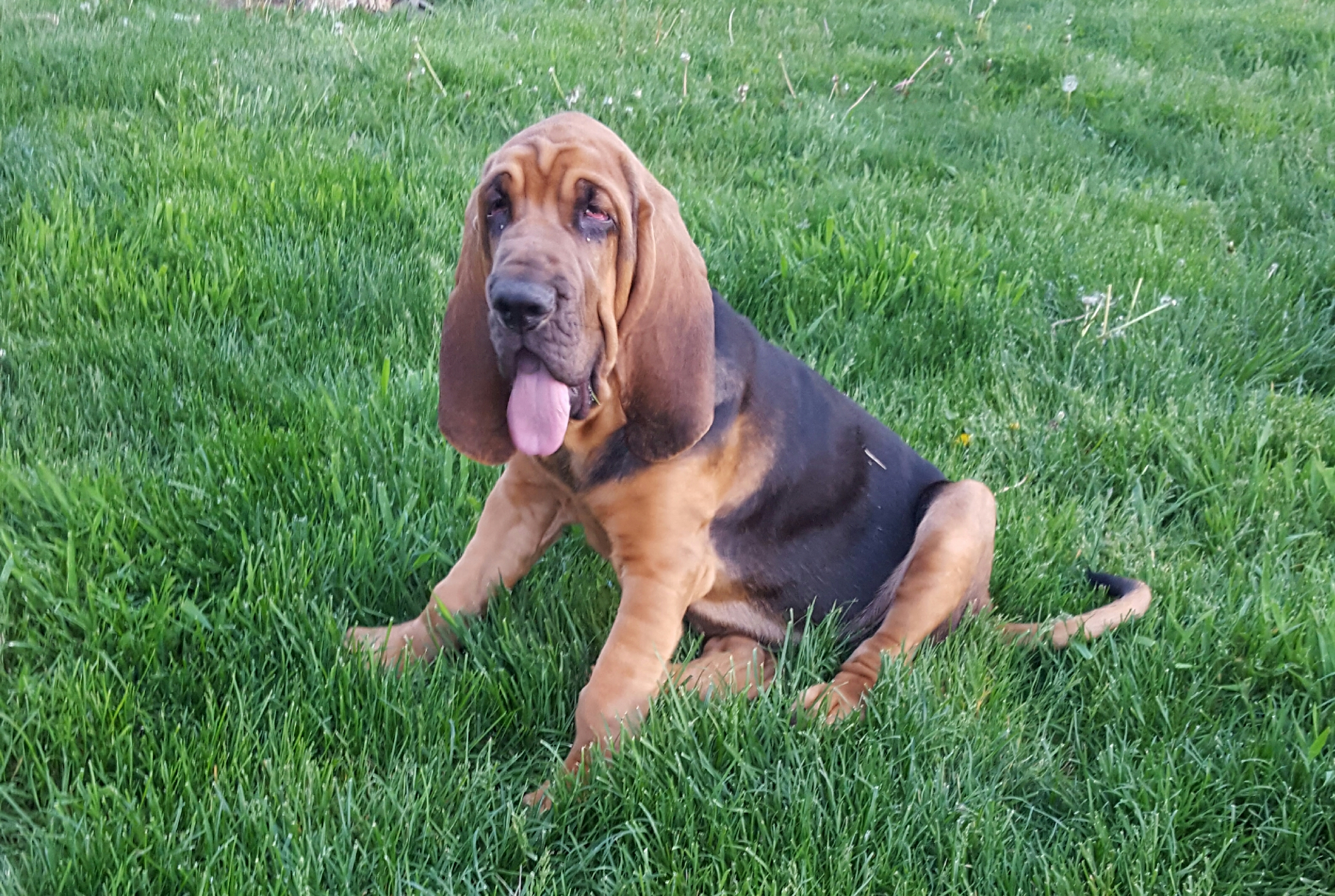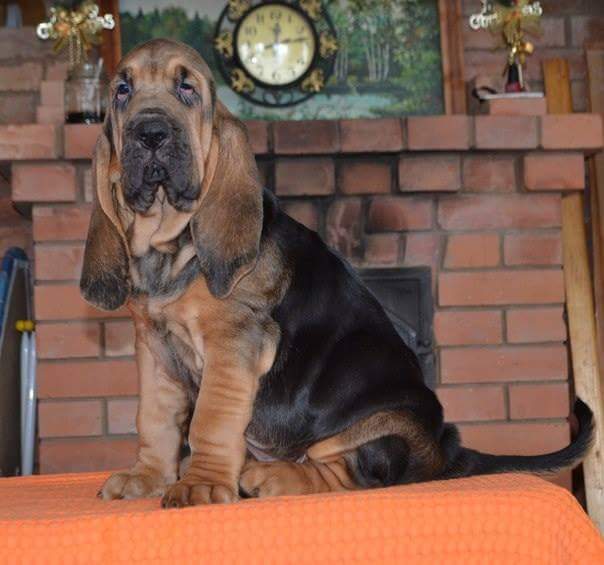 Dogue de Bordeaux
Boog came to us from Missouri in June of 2012 as a little squirt..... He's certainly not so little now, although he wants nothing more than to be an over grown lap dog! He has been a wonderful addition, always so happy and cheery!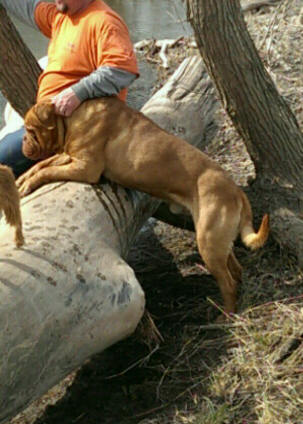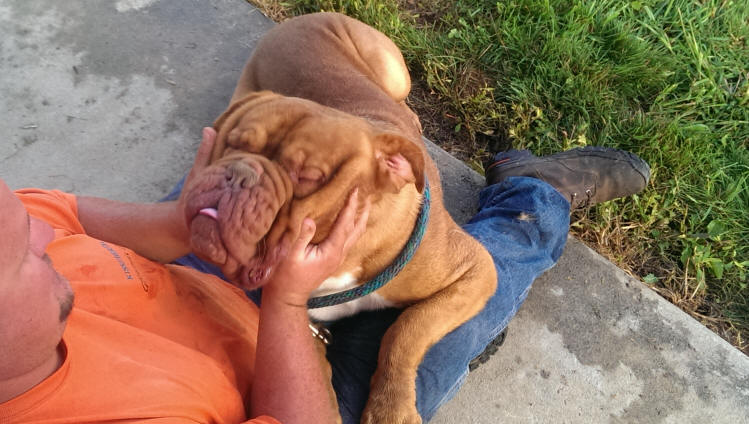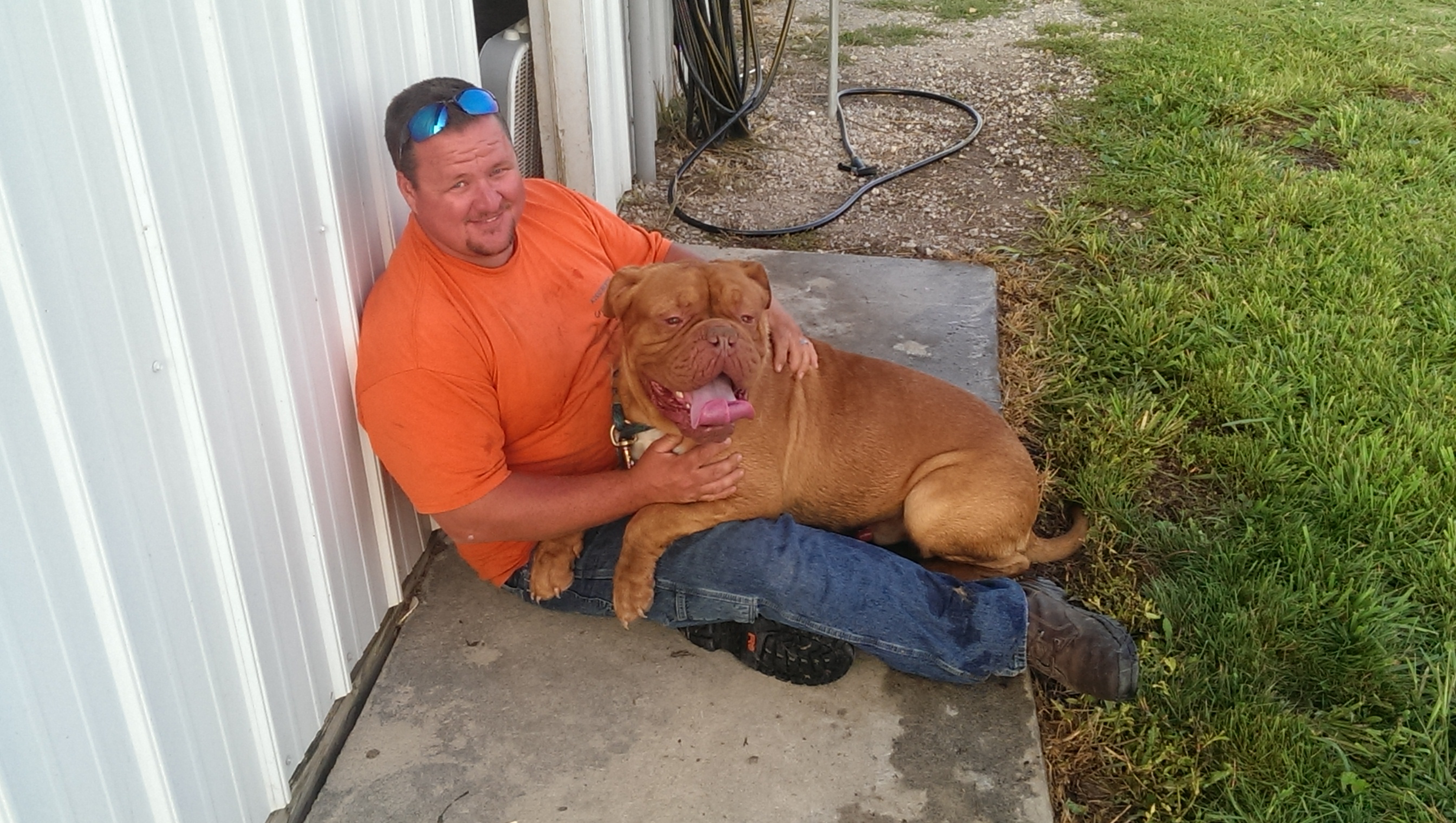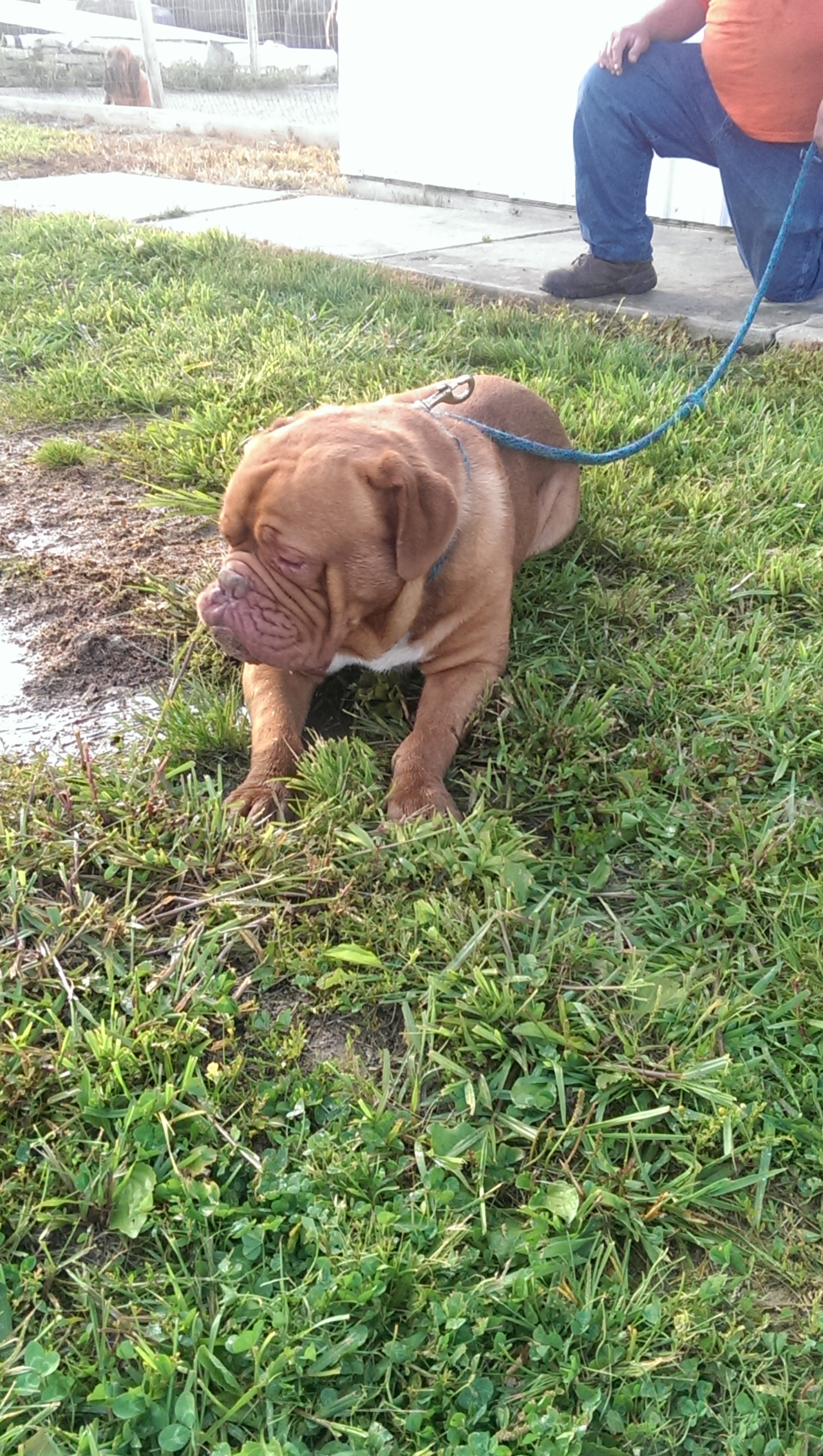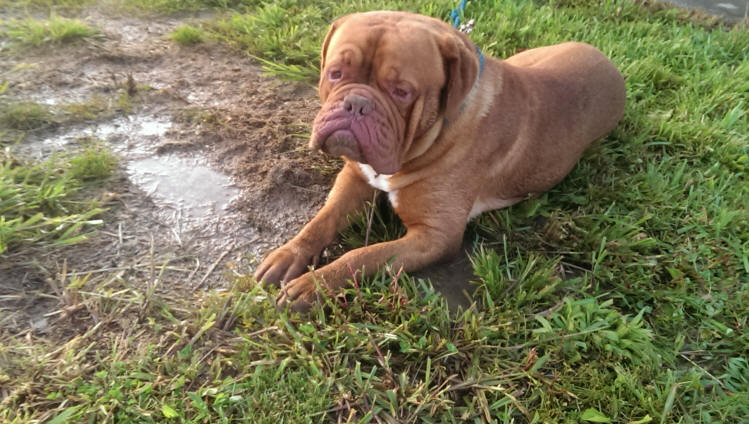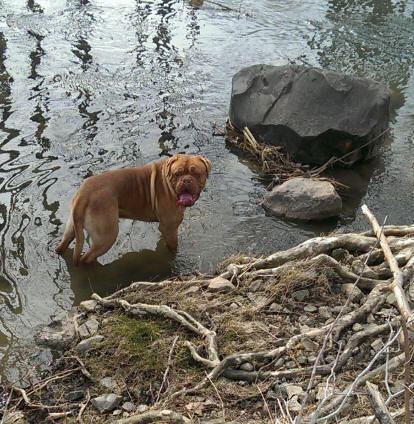 Big Chief is our very handsome fawn colored stud from South Carolina. He has a very quiet and laid back disposition, we just love this big guy! He is huge in size and heart.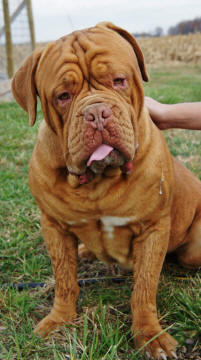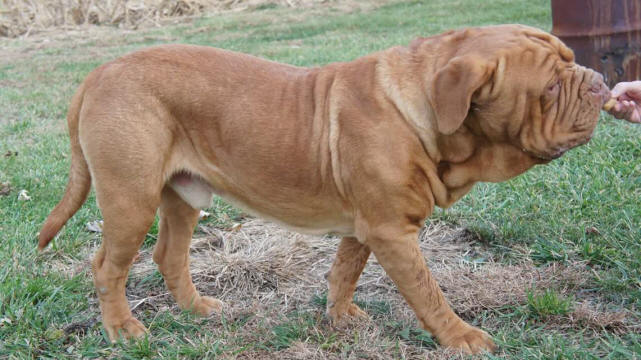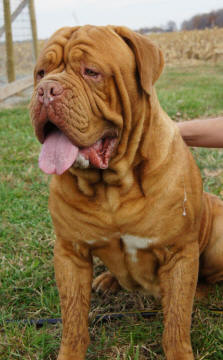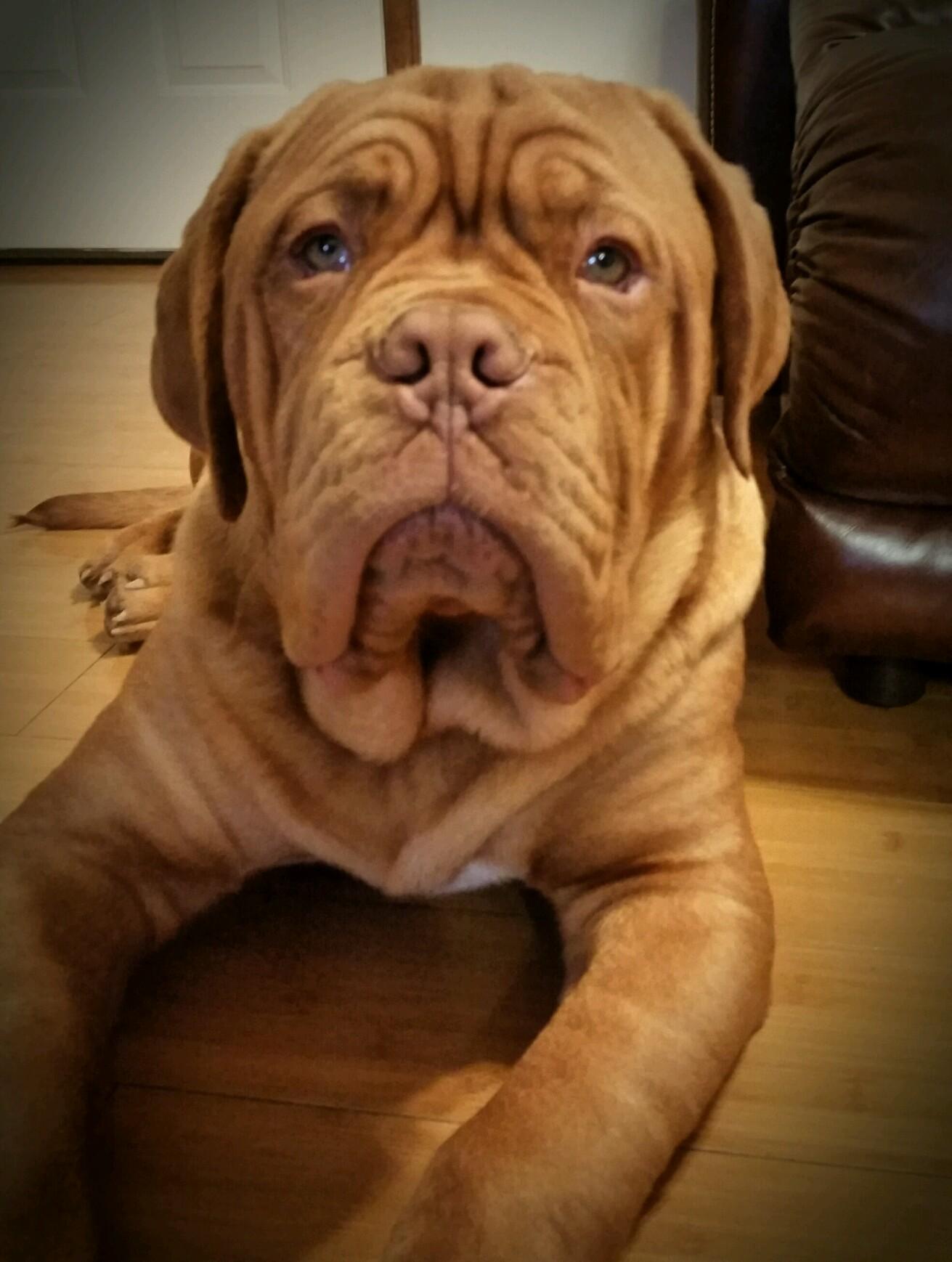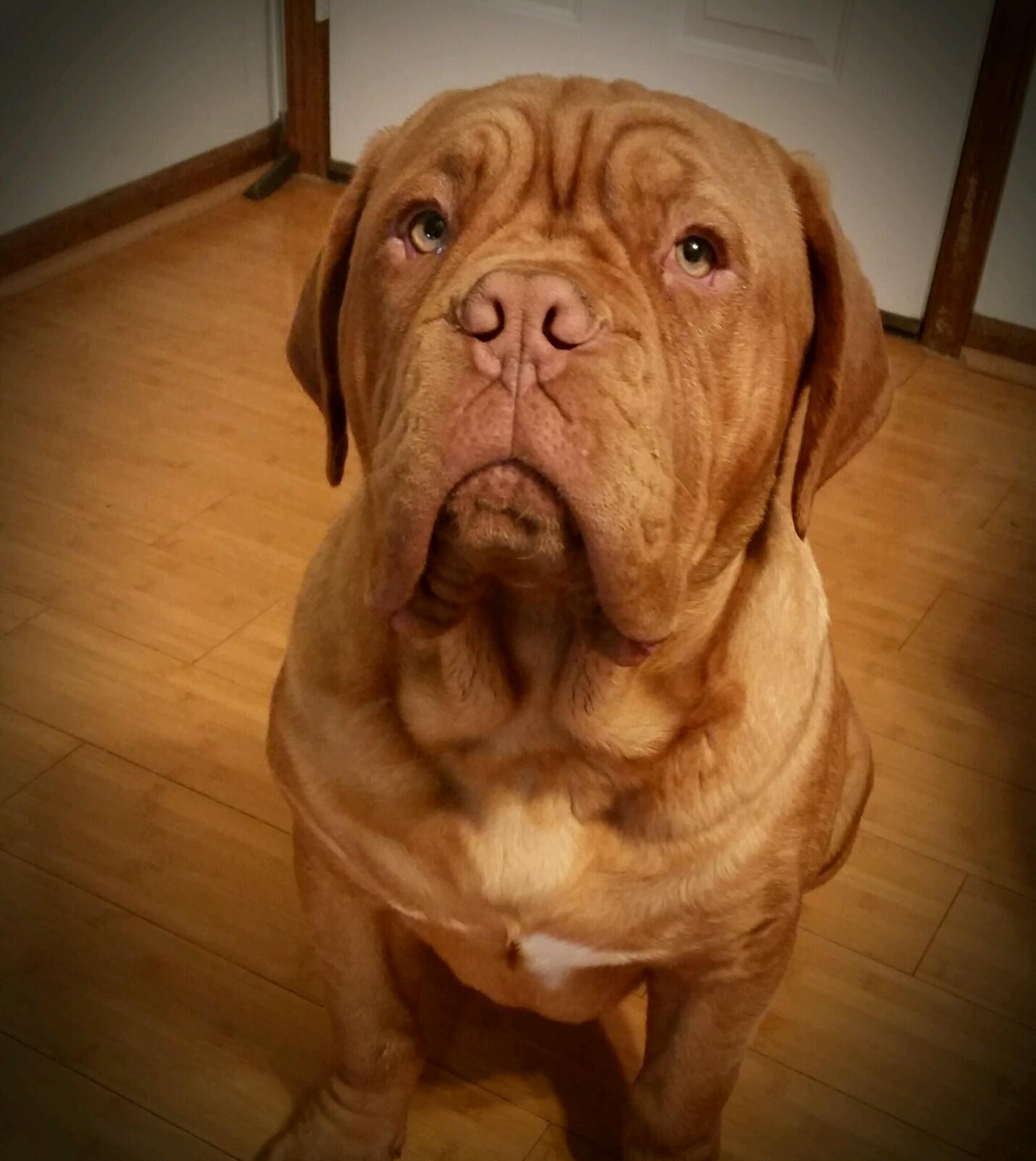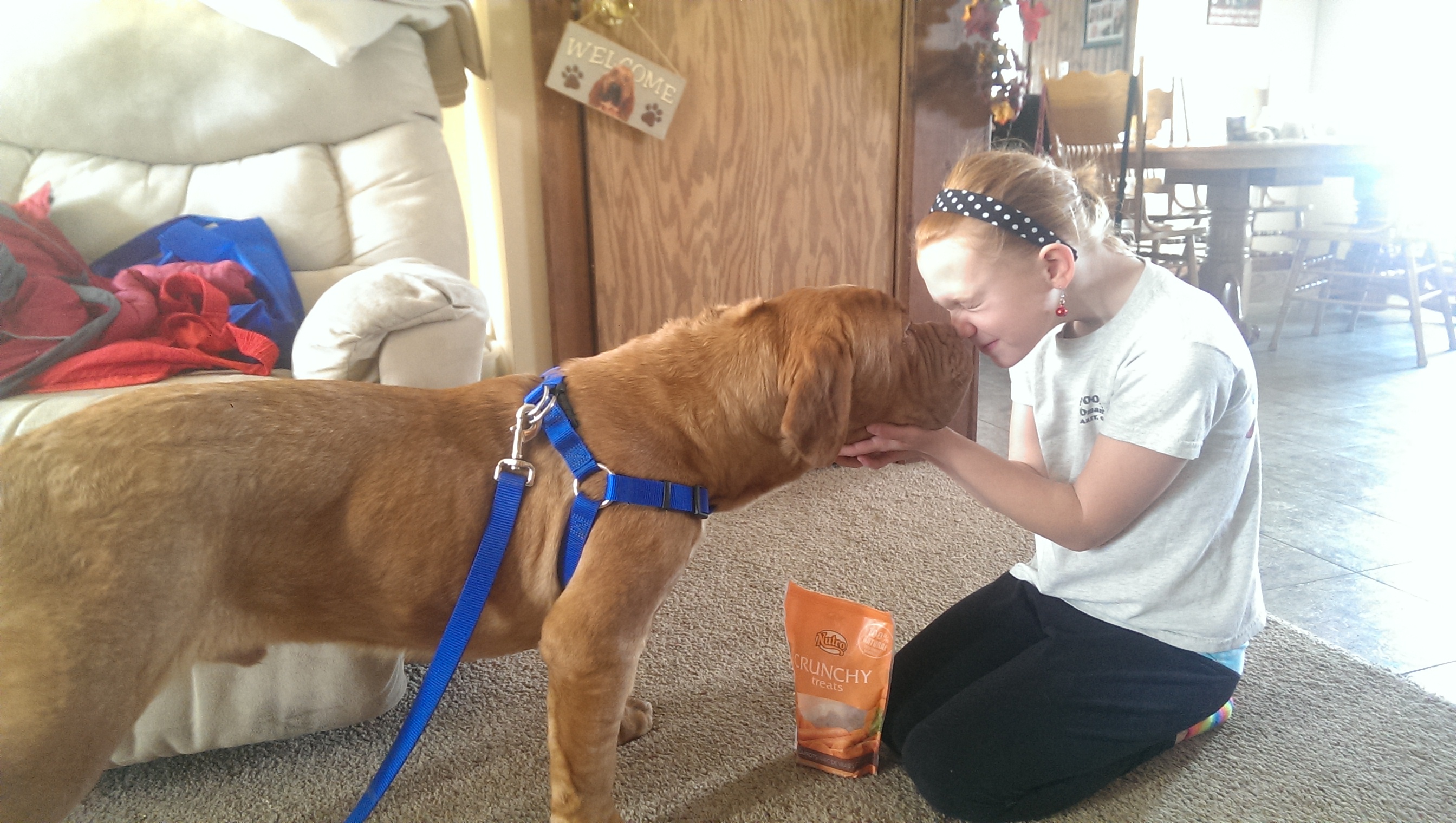 Alfonso Wrinklypaws Z Babrovoj Haty is our up and coming stud that came to us in February of 2016 from Belarus. We expect him to reach around 160lbs. He is a beautiful dark red boy with an amazing temperament. This big boy is an absolute love muffin with just the right amount of protection.